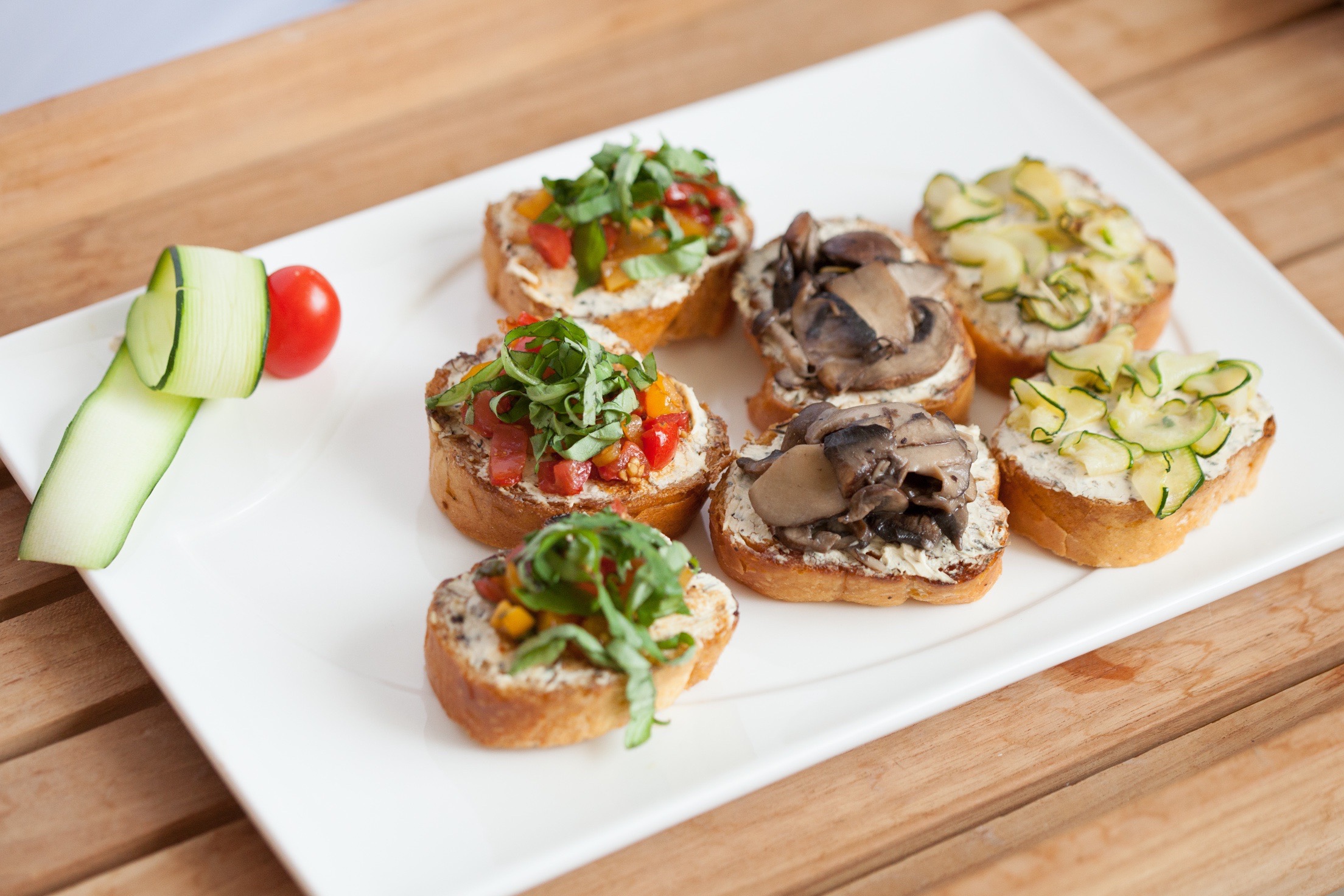 Traveling to Singapore and interested to experience vegetarian dining in a cozy Singapore HDB setting?
Whether food is served in a communal or fine dining way, this dining experience can be customised to your liking.
I specialise mainly in Western Vegetarian food because I love them but it's so difficult to find a decent western vegetarian restaurant here in Singapore that does not cook with onion and garlic.
As it takes time for me to source for my ingredients and some of the food require advance preparation, it's best to make reservation at least 10 days in advance. Price starts from $47/pax for 4 course meal.
Click on the button below to make a reservation now!